Going to Ho Chi Minh City? Here's what you need to know
Planning to visit Ho Chi Minh City for the first time? Get from the airport to city center for less than a dollar! And other tips on shopping, safety and exploring the city.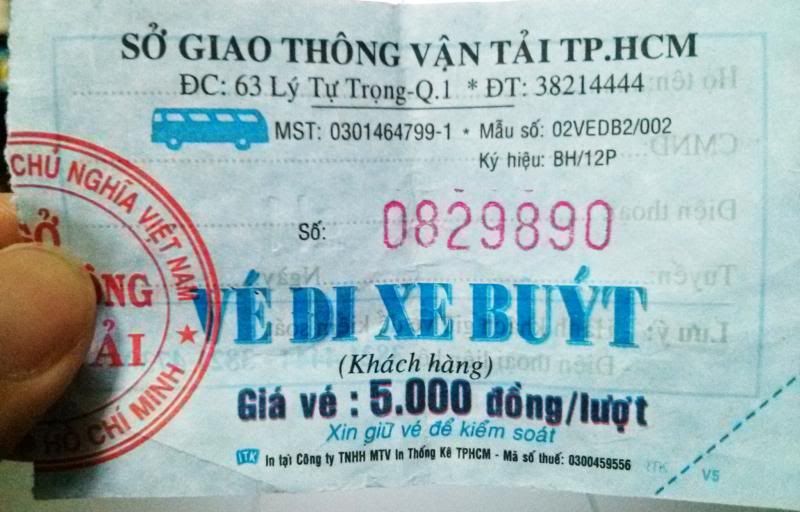 TIP 1. Take public bus 152 from the airport to the city center. The price of a bus ticket as of May 2013 is 5000 dong ($0.25 usd). FACT: It used to be 3000 dong. That is a 66% inflation!
TIP 2. You will find the bus parked outside the arrival exit of the airport. The journey will take 20 minutes+- and it will stop at a bus interchange opposite Ben Thanh Market. Hop off the bus at the interchange.
TIP 3. Follow the hand drawn map with landmarks to get you to the backpackers' alley (Bui Vien). Upon alighting from the bus (facing Ben Thanh Market), make a left turn. Cross the road towards Tous les Jours bakery. Cross another traffic light; then walk past rows of electrical appliances. You will see Lotteria to your left, and the Canon building and Coffee Bean to your right. Walk towards the street between Canon and Coffee Bean. That street is Bui Vien. This walk will take 10 minutes.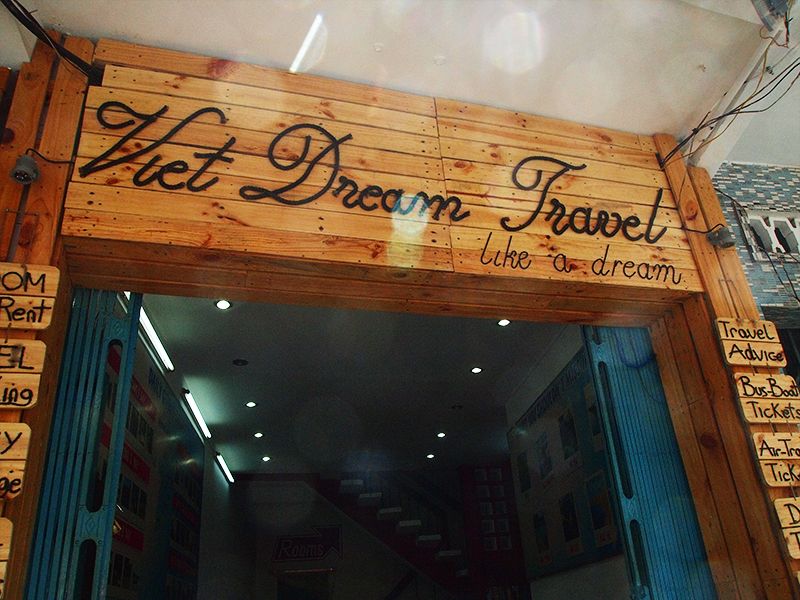 TIP 4. Planing to stay in Saigon for 5 days or more? Visit any of the tour agencies around Bui Vien to book a sleeper bus to Mui Ne to do some sand boarding, or a short day trip to the Cu Chi tunnels and Cao Dai temple to learn more about Vietnam's history. The XO food tour is one of the pricier tours, but definitely worth your money. Check it out here! You get to interact with the locals, find out their food haunts and culture nuggets; of which i won't spoil for you.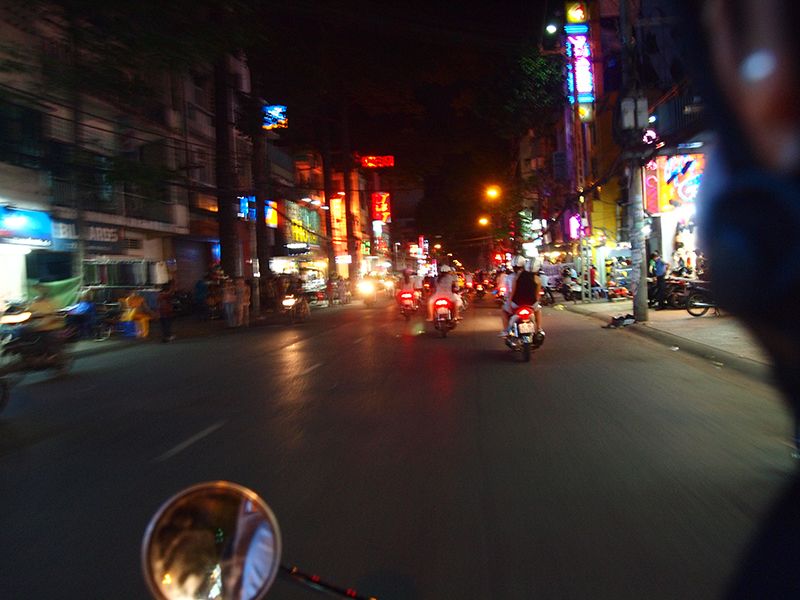 TIP 5. Explore other districts besides staying in district 1. District Phu Nhuan has an upside down cafe. District 5 is where the locals go to shop. District 4 is where you can find the best seafood.
TIP 6. Look front and back to make sure no one is following you. Keep your bag in front. Put your hands over it if its crowded. Don't let anyone come close or bump into you.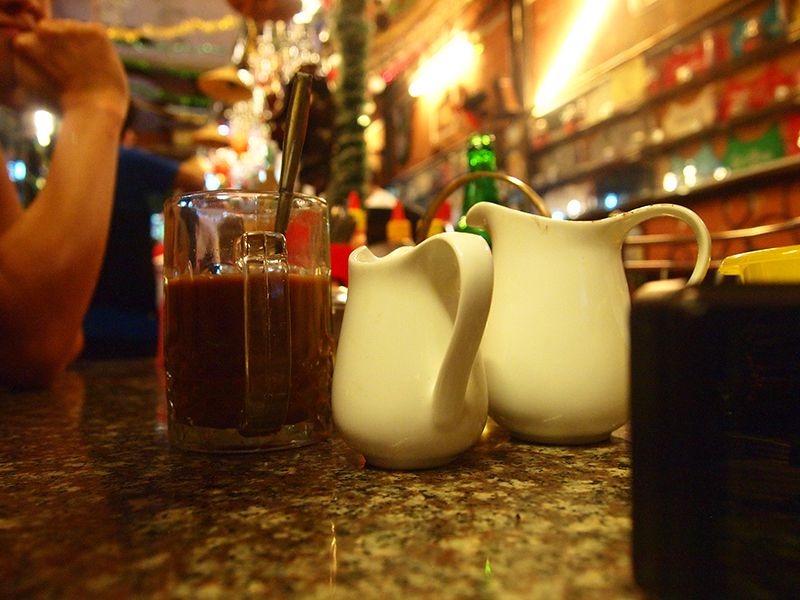 TIP 7. Vietnamese coffee is great! Unfortunately, there are no cafes in Bui Vien selling vietnamese drip coffee. Those cafes can be found near the War Remnants Museum, which is worth a visit too!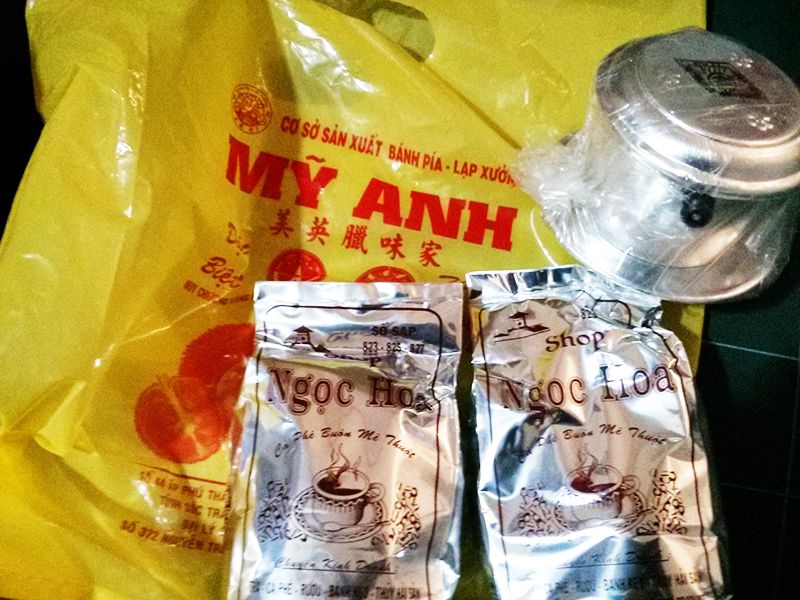 TIP 8. When you buy coffee at Ben Thanh Market, they might just give you a free coffee filter. So its best not to buy the random coffee powder and filter pack.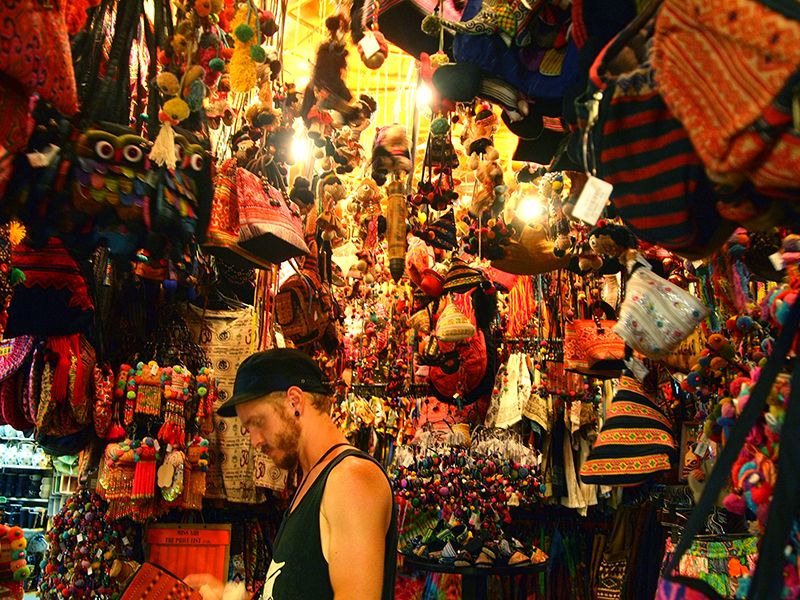 TIP 9. If you're planning to visit Cambodia (Phnom Penh, Siem Reap) after Ho Chi Minh City, its best not to buy any handmade bags from Ho Chi Minh City. Because the same bags can be found in Cambodia at a cheaper price! Otherwise, the best handmade bags in Ho Chi Minh City can be found at De Tham Street in Saigon Art or Miss Nhi. Its on the street opposite Crazy Buffalo Bar.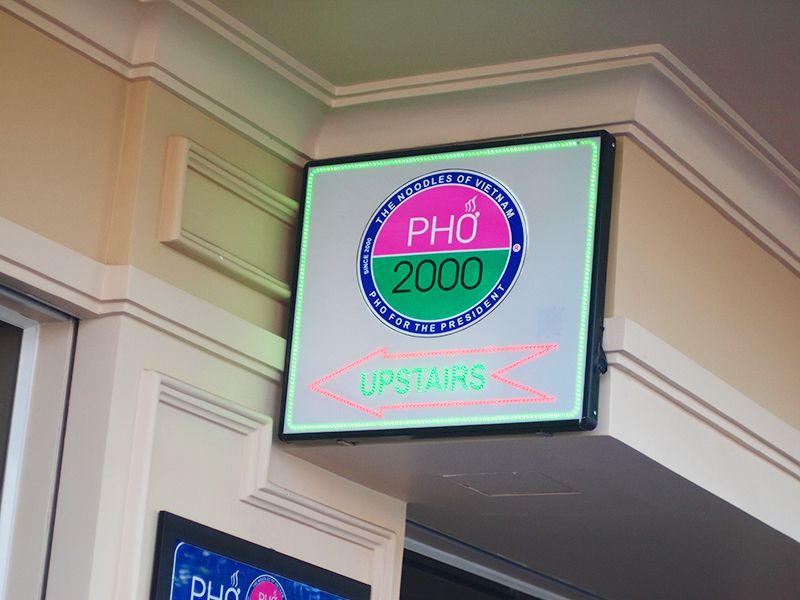 TIP 10. Face the main entrance of Ben Thanh Market and make a left turn. Across the road are 2 places you can get your pho fix. Pho 24 is a franchise but their pho isn't as good as Pho 2000 (right above coffee bean). I know this, because i ate 2 bowls of pho back to back. One from each store.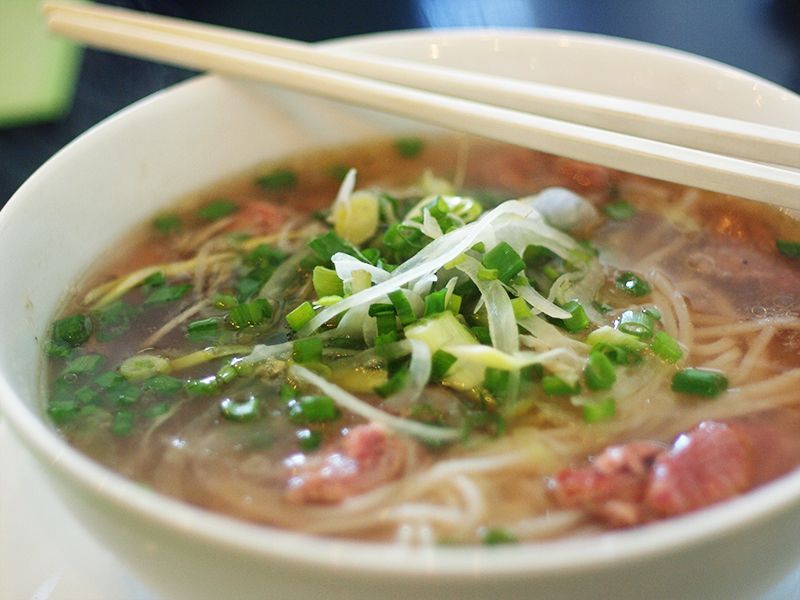 Phoever my love~
Thrilled to be going to Ho Chi Minh City yet? Check out 12 things to do when in Vietnam!